Think you can tackle sin city? Then you need to do it right. Las Vegas is known for its incredible parties, casinos, and the bright lights. All of the gambling and glitz can get pretty expensive, though. If you're looking to save a little money, there are tons of ways you can do it.
Before you go booking that airline ticket though – make sure you have everything in order. That means an updated passport and photo identification. If you are coming from certain parts of Europe, don't forget a visum usa-ESTA (Electronic System for Travel Authorization). Once you have everything you need, you can start having fun – and saving money – in Vegas.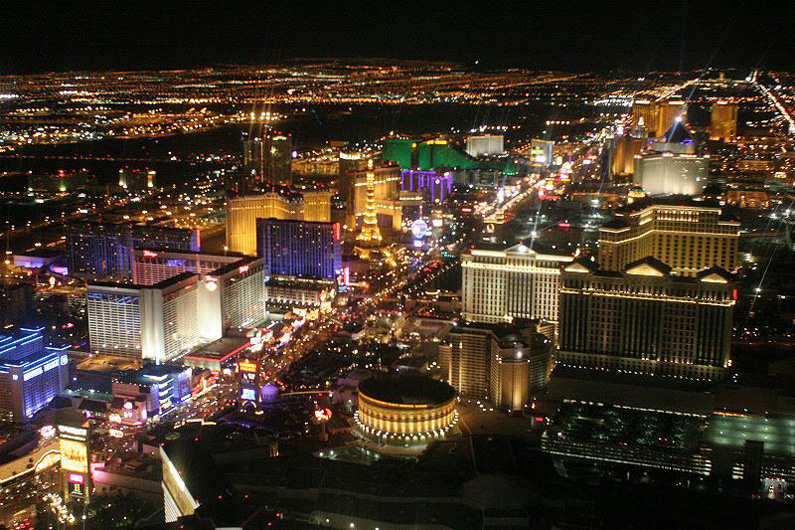 If You're in Vegas for the Live Entertainment
There are many reasons people want to visit Las Vegas. One of those reasons? Live entertainment. Whether you want to check out a Celine Dion concert or a magic show, there are endless options available. The entertainment in Vegas is always larger than life – and so are the prices. If you want to save money, head to the discount ticket counters. They are all over the strip, so it won't be hard to find one! They offer reduced rates for many same-day tickets. Drop by and see what you can get a good deal on.
If You're in Vegas for the Attractions
Believe it or not, there are a lot of fun attractions in Las Vegas. You can check out the aquarium, wax museum, shopping malls, the Adventuredome, or even the Mob Museum. To check out these memorable attractions without overspending, look for deals. Instead of just buying at the box office or ticket booth, look online. You may be able to find ticket discounts. You may also want to ask the concierge at your hotel. Often times, they can help you get a better deal.
If You're in Vegas for the Gambling
Gambling is undoubtedly part of the Vegas experience. Casinos and slot machines are literally everywhere. Even if you're just out to dinner, you'll probably find yourself a mere couple of feet away from a betting machine. The temptation to gamble is all around you. It's possible to get more bang for your buck, though. Certain machines are known to have better payouts. Look online or ask around. You may be able to increase your odds, without going broke. If you're still trying to save money, consider signing up for a loyalty card at your hotel. They usually give you the first five or ten dollars free just for registering.
If You're in Vegas for the Partying
Vegas is the biggest party city in the United States. So, making the most of it is essential. If you want to go out and have fun, you can do it while saving money. Call ahead to popular clubs and get put on the VIP list. It's free and you won't have to pay a cover charge. Drinks inside the club can be ridiculously pricey…so do a little pre-drinking beforehand. If you head to the penny slots at a casino, drinks are free while you gamble. So, if you spend five dollars, you'll be able to get twenty dollars worth of drinks. It's just smarter!
If You're In Vegas for the Food
There are a lot of different places to eat in Vegas. From five star restaurants to cramped food courts, you certainly have your pick. To save some money, head to a buffet – but make sure you're good and hungry! There are great deals on lunch and dinner buffets. If you're planning on eating a lot, then a buffet can help you fill up without emptying your wallet.
Whatever your reason is for heading to Las Vegas, make the most of every moment – and every penny. You can still have the same great experience without spending a lot of money. Get a little creative with it!