Unlike some other countries, gambling is not available everywhere. This isn't to say that the United States shouldn't be considered a travel destination for those wanting to a gamble. All one needs to do is determine where the casinos are located prior to choosing their specific destination within the United States. Many people prefer to travel to the southern part of the United States for its favourable weather conditions. Here, many different cities are home to casinos.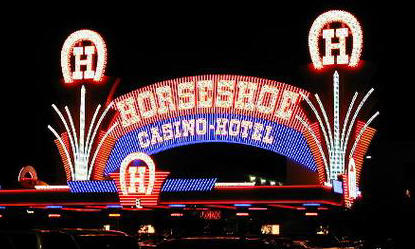 The city of Tunica, located in the southern state of Mississippi, is home to the Horseshoe Casino, one of America's best. The casino has been in business since 1951, which makes it one of the original casinos in Tunica. Table games are popular with games such as craps, blackjack, roulette and poker. Of these games, poker is definitely tops. Weekly tournaments are held offering games of Texas Hold 'Em, but before entering it may be an idea to try the game out at one of the online casinos. Those such as GamingClub.com offer the game for free which would obviously help before placing a wager. The tournaments at the Horseshoe are no limit games which appeal to many poker fans.
The Hard Rock Hotel and Casino is a casino that should be visited when in the United States. Located in the southern city of Biloxi, the Hard Rock Casino offers many different casino games. Slot machines here number over 1300 with many types and themes. The casino floor has over 50 tables with an array of games including roulette, blackjack, Pai Gow, Mississippi Stud Poker and three card poker.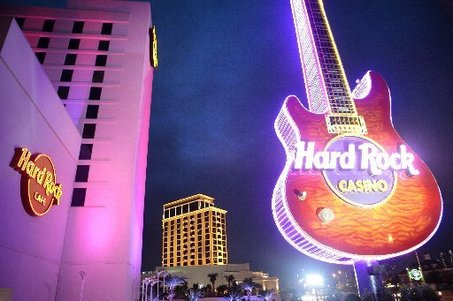 Further west in the State of Texas, travellers may wish to gamble at the Kickapoo Lucky Eagle Casino. Like many casinos in the United States, this one is located on a Native American reservation which is exempt from American gambling laws. The casino features a gambling floor of over 80,000 feet, offering an extensive selection of 2700 gaming machines. Poker is also popular at the Lucky Eagle with a dozen tables located on the main gaming floor.